Our goal is to aid local schools, community sports programs, and individuals with equipment, registration fees, or other needs. We believe in the health and wellness of our youth as well as the lessons and discipline learned through participation in athletic programs.
Message from the President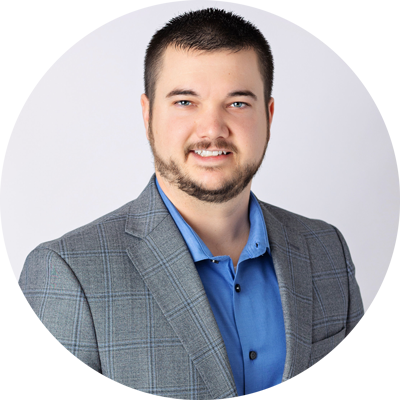 My name is Mason Groves, and it is my honor and privilege to serve as the Board President of Building Athletes. Sports have always been a large part of my life. Whether I was personally playing or coaching my son's little league team, I have seen firsthand the benefits that children involved in athletics receive such as improved health and wellness and being taught valuable life lessons, discipline, and commitment. This is why Building Athletes was created, to ensure we've done everything possible to assist area youth with the opportunity to become involved in athletics, without the worry financial burdens can levy on families. By supporting Building Athletes, you can help us take a step forward in achieving our mission that every child be afforded the opportunity to be involved in sports.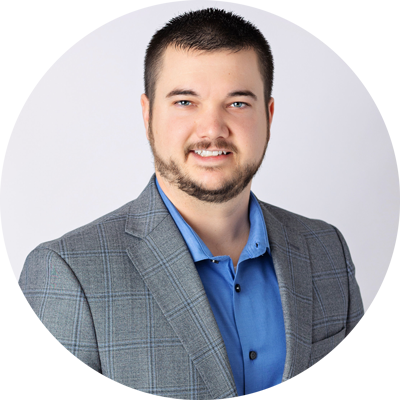 Mason L. Groves is the VP of Accounting & Special Projects for People's Electric Cooperative. He has served as Board President for Building Athletes since its inception. He graduated from East Central University with a Bachelor of Science and Master of Science in accounting and has been a member of both the AICPA and OSCPA since 2017. He was named a 2020 Trailblazer by the Oklahoma Society of CPA's and was also a 2020 graduate of the AICPA Leadership Academy. He also serves as Chair-Elect for the Ada Area Chamber of Commerce and Treasurer for the East Central University Foundation. Mason lives in Byng with his wife, Shannon, son, Maverick, and daughter, Taylynn.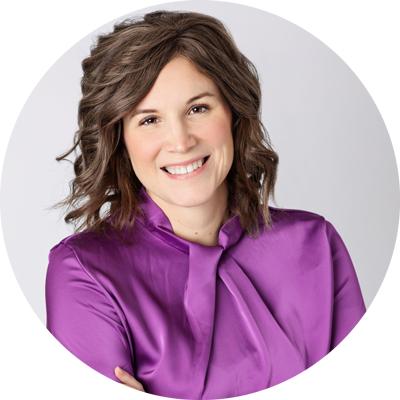 CHelsea Butler
Vice President
Chelsea Butler serves as Secretary for Building Athletes and has since inception. She is a Community Loan Officer at First United Bank and has been in banking for 11 years.  She was born and raised in Henryetta, OK where she played softball and basketball. She went on to East Central University where she obtained a Bachelors in Elementary Education in 2013. Over the last several years, she has served on the Salvation Army and the Ada Lions Club boards.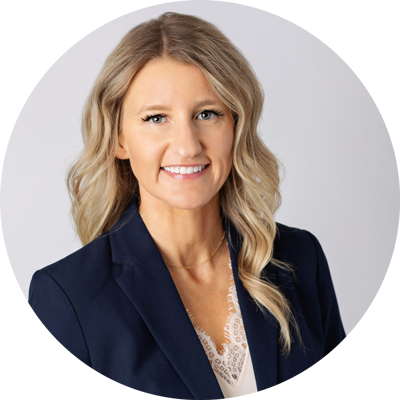 Casey has served as treasurer for Building Athletes since its inception. She is the Director of Finance at Global Gaming Solutions in Ada. Prior to that she worked at BKD in Oklahoma City for 8 years. Casey was born and raised in Ada and went to Latta High School where she played basketball. She went on to the University of Oklahoma where she obtained a Masters in Accounting in 2011. While living in OKC, she was involved on the Council for the Bethany YMCA and on the Finance Committee for the Francis Tuttle Foundation.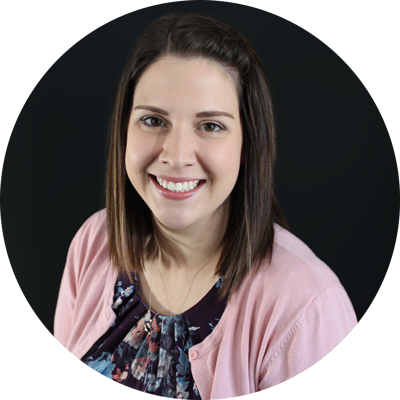 Brie Grimes is the Executive Assistant for People's Electric Cooperative. She was born and raised in Paris, Texas. After graduating from Paris High School in 2012, she went on to Southeastern Oklahoma State University where she met Alan Grimes. After marrying Alan in 2013, she moved to Ada to continue her schooling at East Central University where she obtained a Bachelor of Science in Business Administration in 2016. Her and her husband currently reside in Ada with their daughter, Kathryn.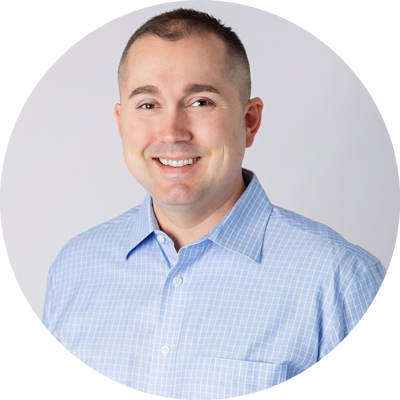 Dr. Josh Priddle is a Christian who lives in Ada with his wife and son.  Serving his community at The Clinic as a Primary Care Sports Medicine Physician, Dr. Priddle is passionate about athletics. He believes sports can be great avenues to achieve health goals, teach life skills, and build teamwork.  He is excited to work with Building Athletes and  believes every student should be afforded the opportunity to participate in sports if they desire.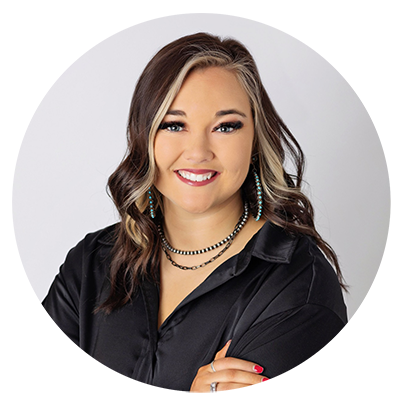 Jacey Thomson is a well-rounded individual with a passion for both sports and finance. She left her mark on the softball field and graduated from Byng High School in 2013. Continuing her academic journey, she earned her Mass Communication degree from East Central University in 2017. In the professional arena, Jacey has found success as the Financial Center Manager at First United Bank, where she brings her skills and expertise to the financial industry. Her outstanding accomplishments were recognized when she received the 2022 NextGen Under 30 Award. Beyond her career, Jacey enjoys her time at the lake with her husband, John.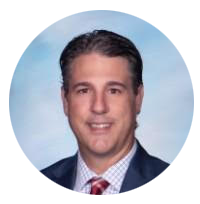 Kevin Wilson is the Superintendent of Byng Public Schools.  He has lived in the Ada area most of his life.  He graduated from Byng High School and played baseball at Eastern Oklahoma State College.  He transferred to East Central University where he obtained his Bachelors in History and Masters in Educational Administration.  He has been at Byng Public Schools for 26 years where he has served as a baseball coach, principal, and assistant superintendent in addition to his current position.  He and his wife Kimber have three children, Brendle, Ty, and Landry.